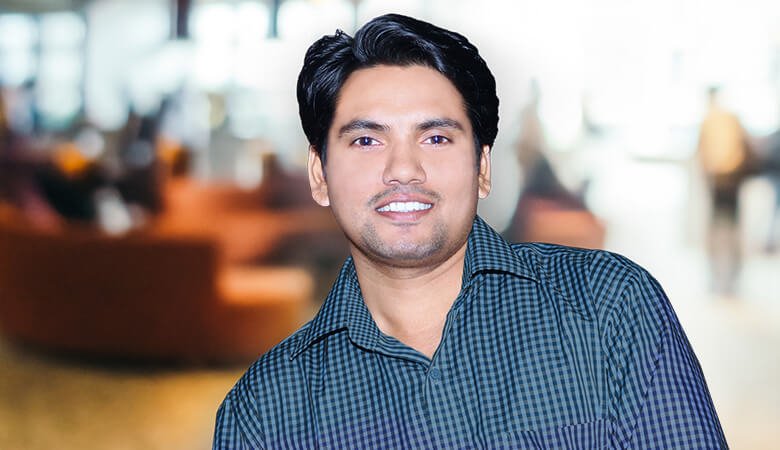 We are Nayapixel – website design agency led by Manoj Kushwaha, who has been providing complete internet services in collaboration with other professionals. Rather than a typical structure, we are an open team, a collective sharing project and ideas in order to deliver our customers with high quality products and services at a very low cost.
We design websites that go on to become our clients assets rather than expense. At Nayapixel we are experts in all web platforms. We are specialized in WordPress content management system that are easy to use, highly customizable and perfectly attuned to your requirements.
For the past decade, we have been developing websites for companies all across the world, including the United States, Europe and beyond and it would be our pleasure to work with you too.
We like to use the latest software for our projects, so we know there is nothing better to use for our clients. These are the platforms that we use on a regular basis.